Nail Surgery
Troublesome ingrowing toenails can be cured permanently by a simple procedure under local anaesthesia. Healing is fast and our package includes a follow-up appointment and advice.
---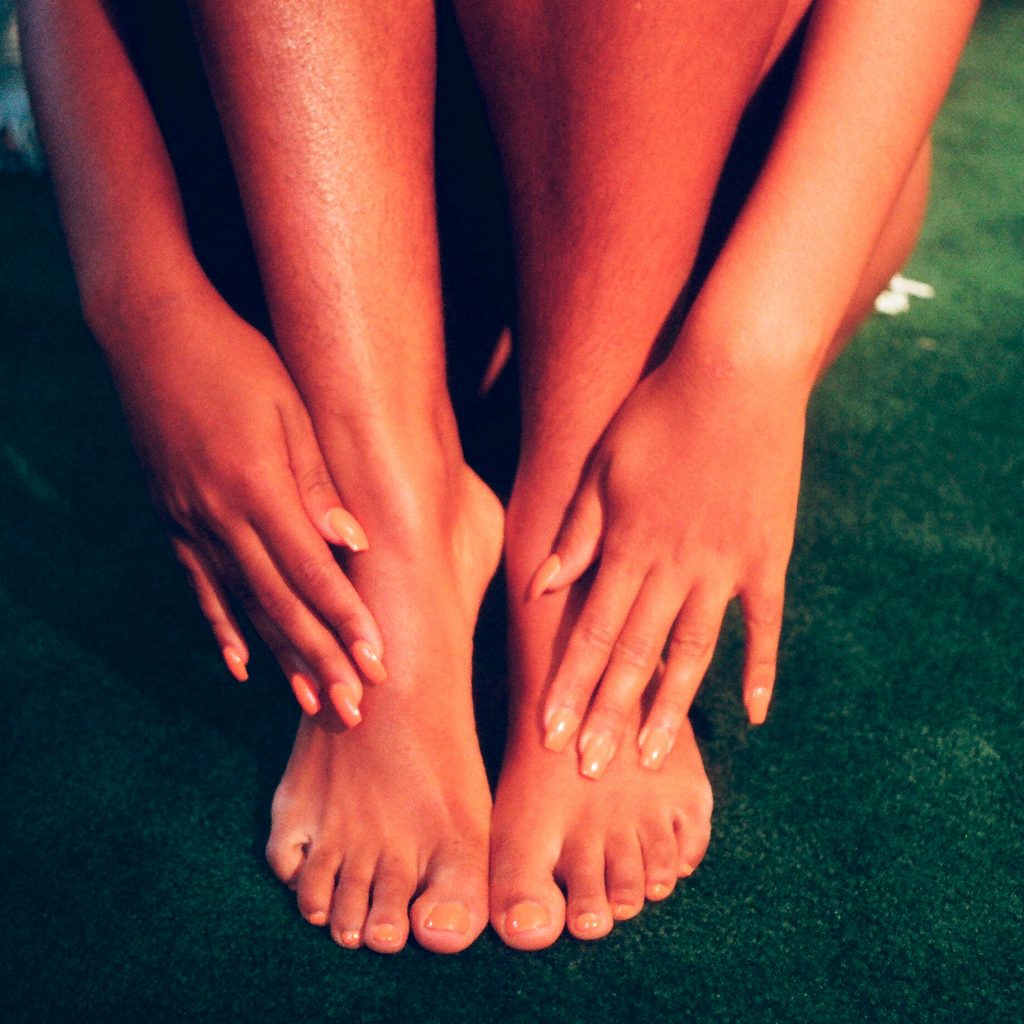 What is nail surgery?
Nail surgery is a routine minor procedure, undertaken under local anaesthetic, to relieve discomfort from ingrown and painful toenails. We do this by removing the offending section, or sometimes the whole toenail and treating the root to prevent it from growing back.
How do I know if I need nail surgery?
If you have a problem ingrown toenail that is causing pain, it's time to get it looked at by a podiatrist. Book an appointment with us.
Ingrown toenails are often caused by injury or poor nail cutting. They are often associated with increased curvature (involution) of the nail, which causes the nail edges to press into the flesh more easily. This may cause pain and infection.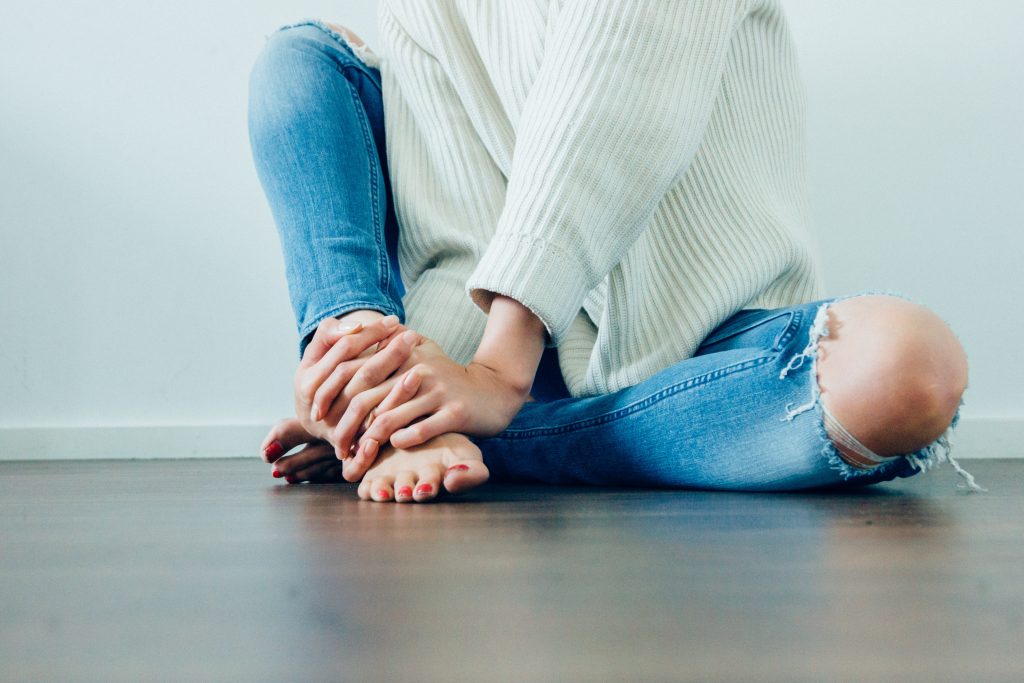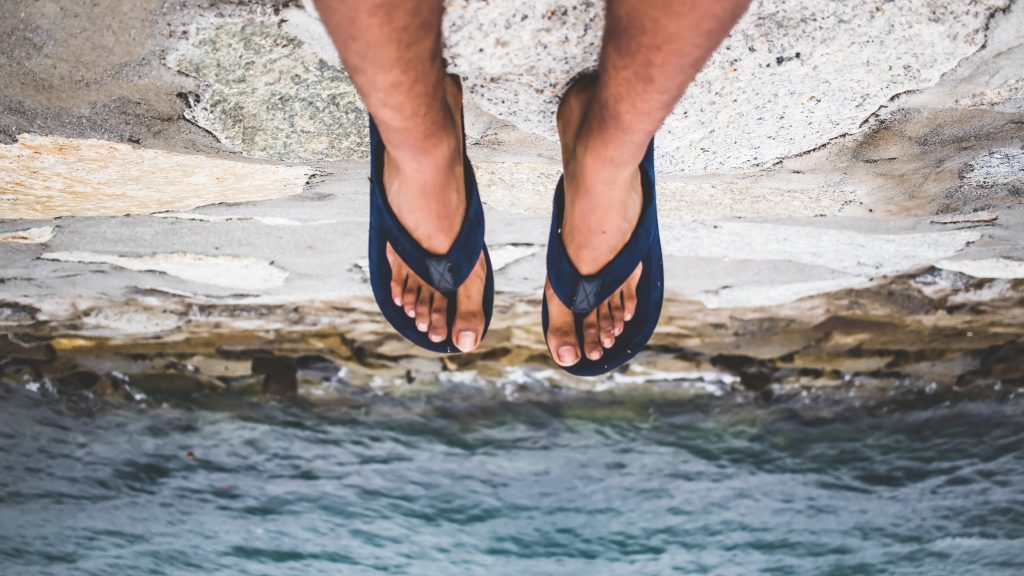 What happens after surgery?
Directly following the surgery it is important to get home and rest. To reduce the discomfort you should keep your leg raised for the first few hours, this helps the blood to clot and promotes healing, take it easy for the rest of the day.